News
02/02/2018
New Côtes de Provence Rosé 2017 !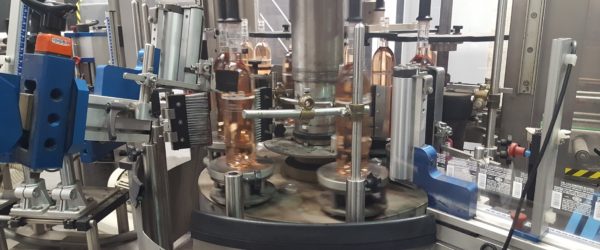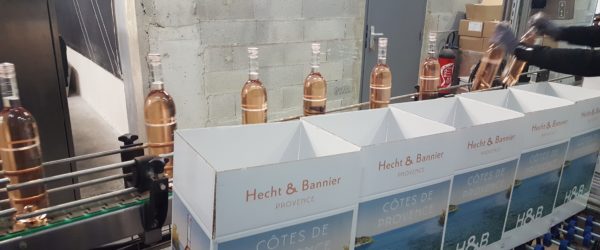 17/11/2017
Languedoc white 2017 blending session
22/03/2017
New rosés 2016 !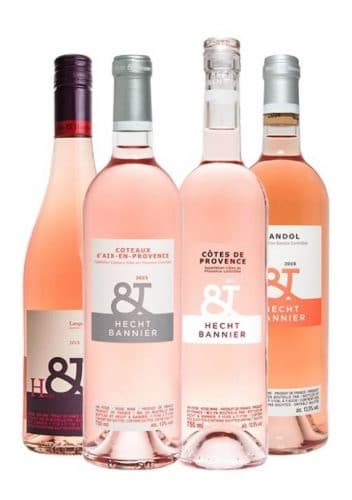 03/01/2017
Happy New Year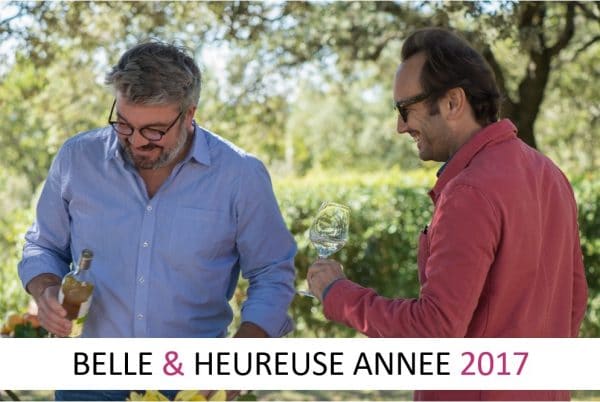 We wish you happiness, health and much success in the New Year.
22/11/2016
Chicago's Sun-Times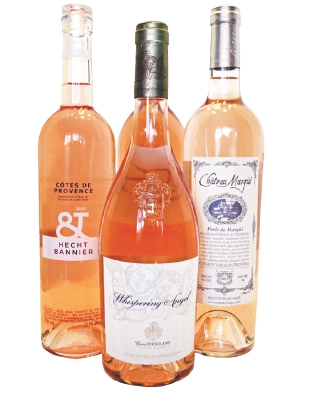 Rosé from Provence catching on among American wine drinkers
26/08/2016
Vertical tasting of Saint Chinian 2014 to 2002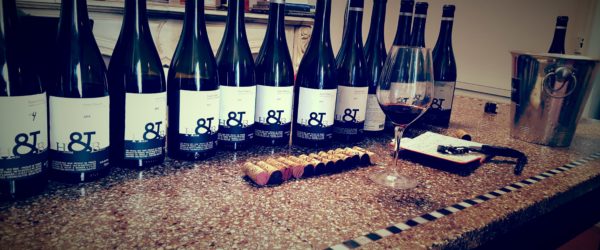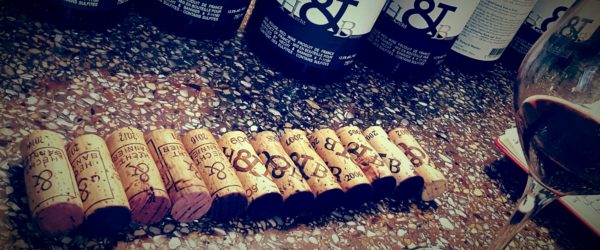 23/08/2016
Still summer…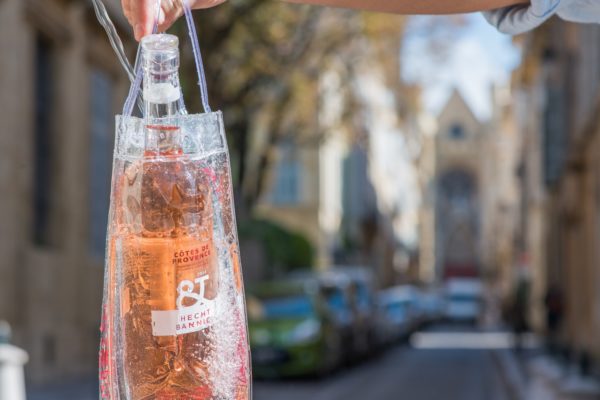 08/07/2016
Languedoc rosé – Best Buy Wine Enthusiast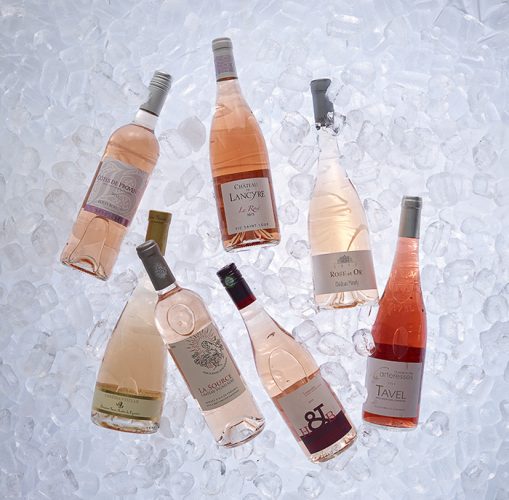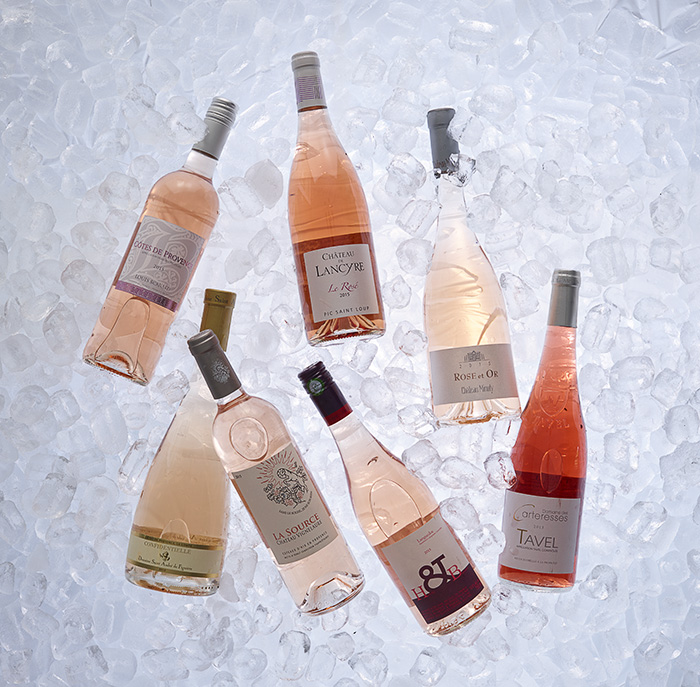 89/100
This is a clean and vibrant rosé, with upfront notes of lavender, menthol and bay that frame red cherry and berry tones. The palate is fleshy and fruit-forward, with bold flavors of peach and strawberry that transition seamlessly into the citrus-zest finish.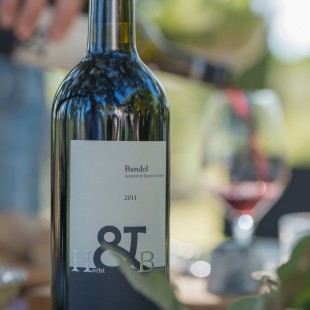 Bandol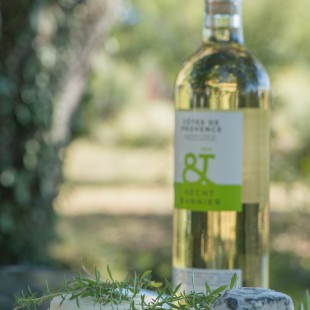 COTES DE PROVENCE BLANC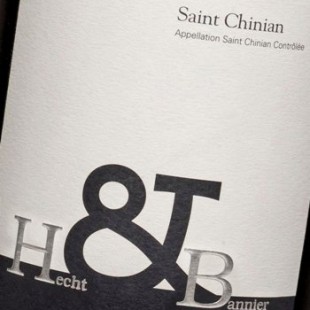 SAINT CHINIAN